"Liberty has never come from the government. Liberty has always come from the subjects of it. The history of liberty is a history of resistance."

-Woodrow Wilson.
The fourth of July is one of our most proud holidays because it's the day we gained our independence. What better way to show your patriotic pride than with your own 4th of July decor? Just like our forefathers fought for life, liberty, and independence with their own two hands, create celebratory decor with yours! These festive DIY projects are an easy and creative way to show your patriotic pride this year.
1. A Patriotic Banner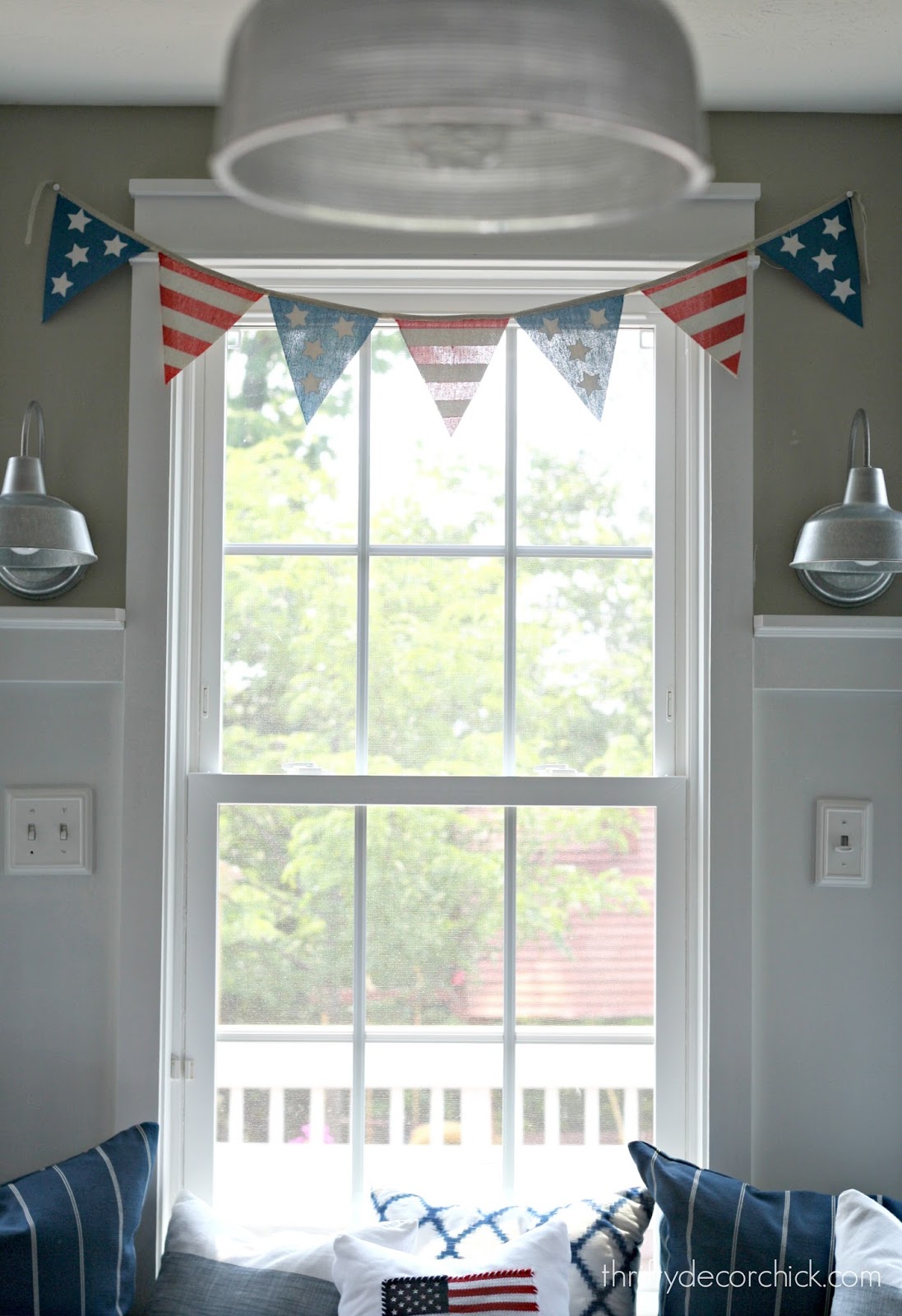 A patriotic banner is easy enough to make yourself and will instantly add the perfect 4th of July feel to your home.
2. A Sweater Pillow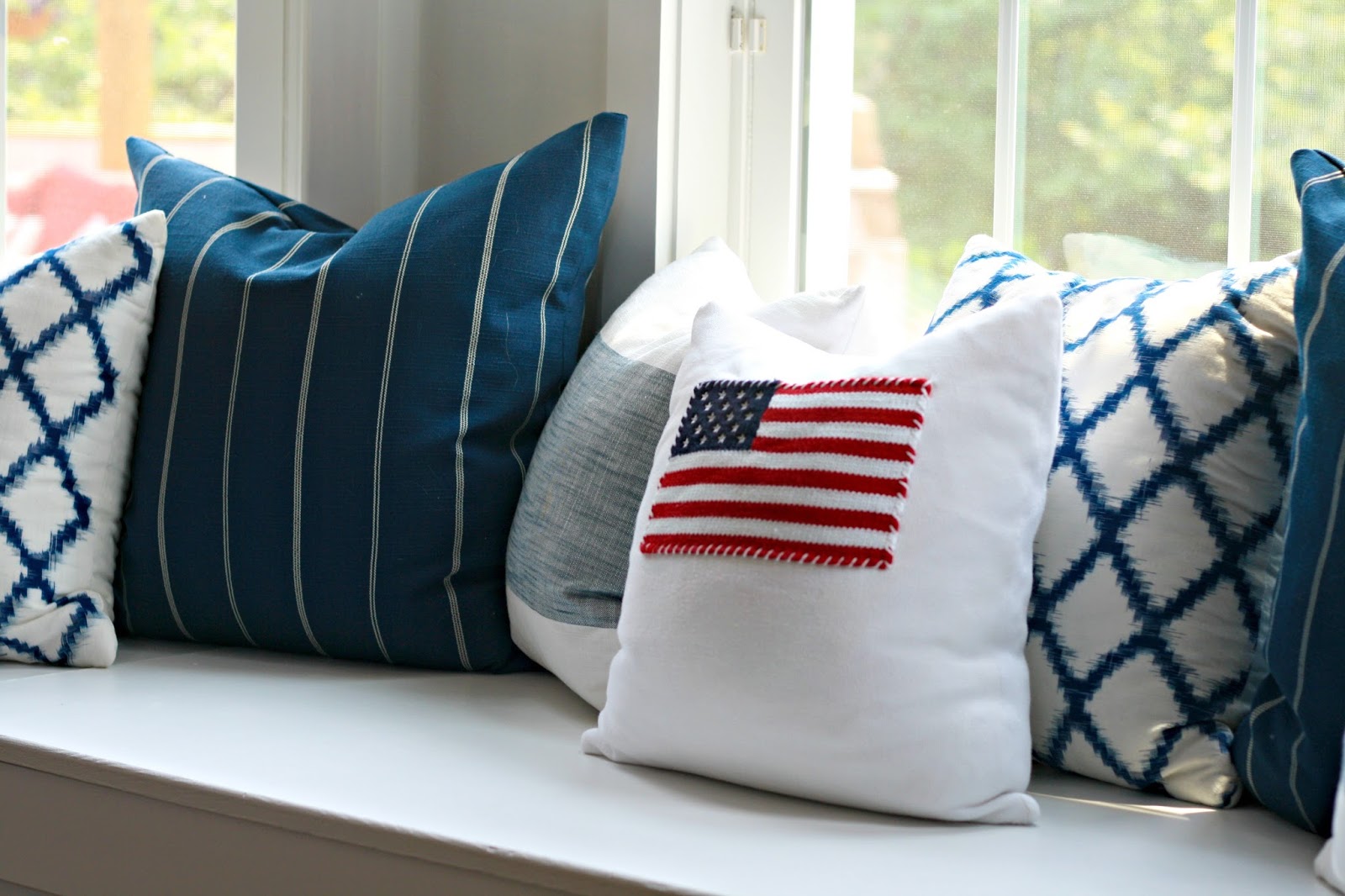 Yes, this pillow is actually made of an old patriotic sweater! Happen to have some old 4th of July apparel you simply grew out of? Try this fun DIY and turn that old clothing into a comfy pillow!
3. American Flag Candle Holders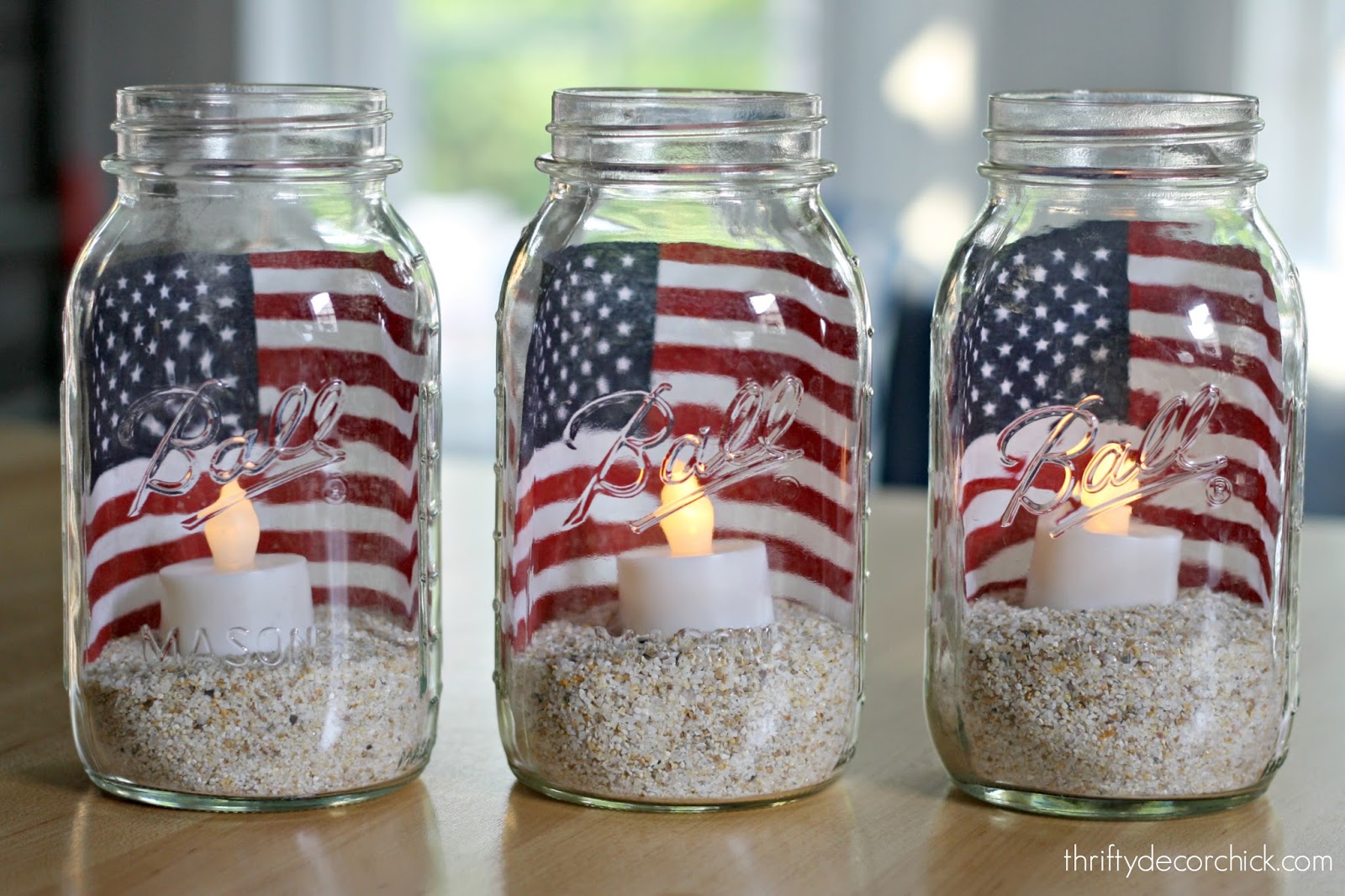 While there are many DIY projects out there that utilize Mason Jars, this simple DIY allows you to reuse your mason jar afterward! Simply put in some sand an a small flag and you have the perfect patriotic mason jar candle holder! remove the sand and the flag to use your mason jar for other projects!
4. Red, White, and Blue Wreath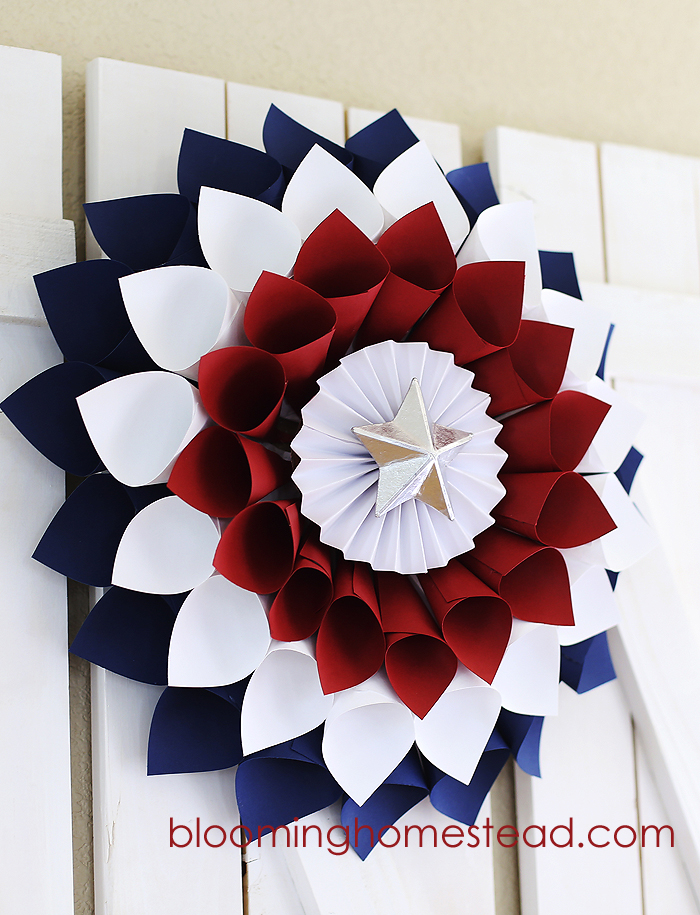 Here is a simple paper craft that will add the perfect patriotic touch to your home this holiday! All you need is some cardboard for the base and a variety of scrapbook and cardstock paper! Simple enough, right?
5. Paper Star Lights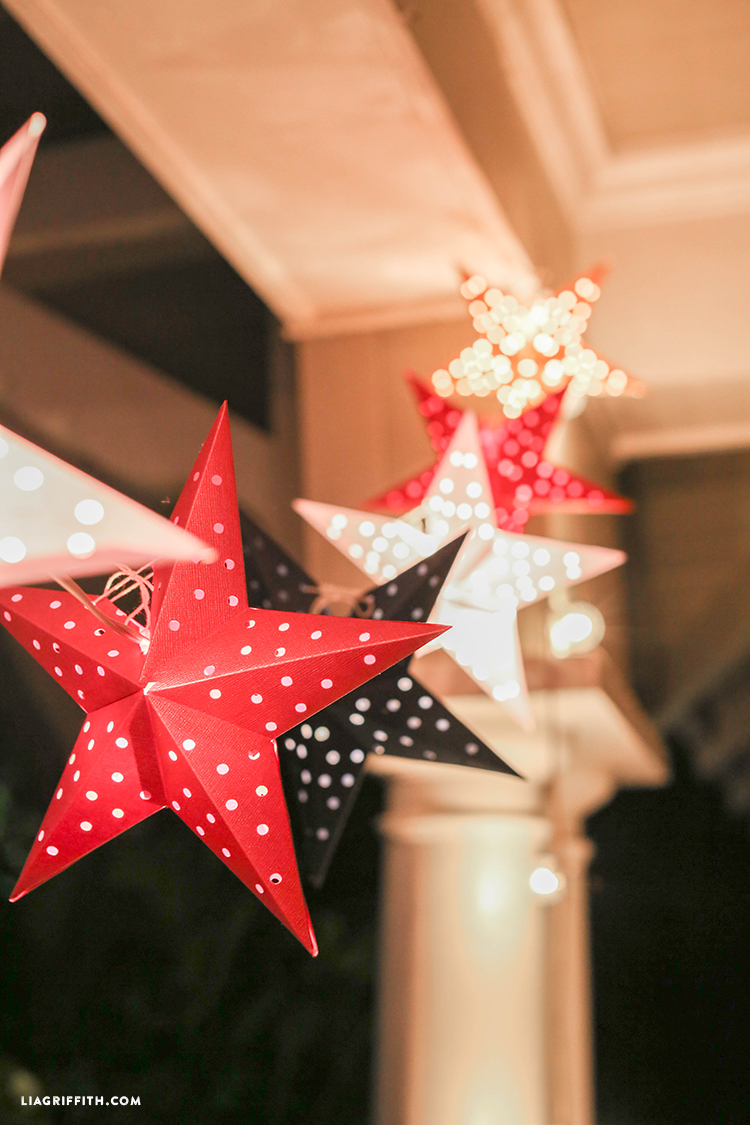 This DIY is perfect for when the sun goes down! Light up your backyard with this festive holiday garland. All you need for this project is some paper, a hole punch, and some scissors! Creating a colorful patriotic garland for you and your guests has never been so easy!