Summertime is always the hottest time of the year and this year especially is going to be a very hot summer. To avoid spending the entire season sweating in bed, try these fun ways to beat the summer heat.
1. Visit the Mall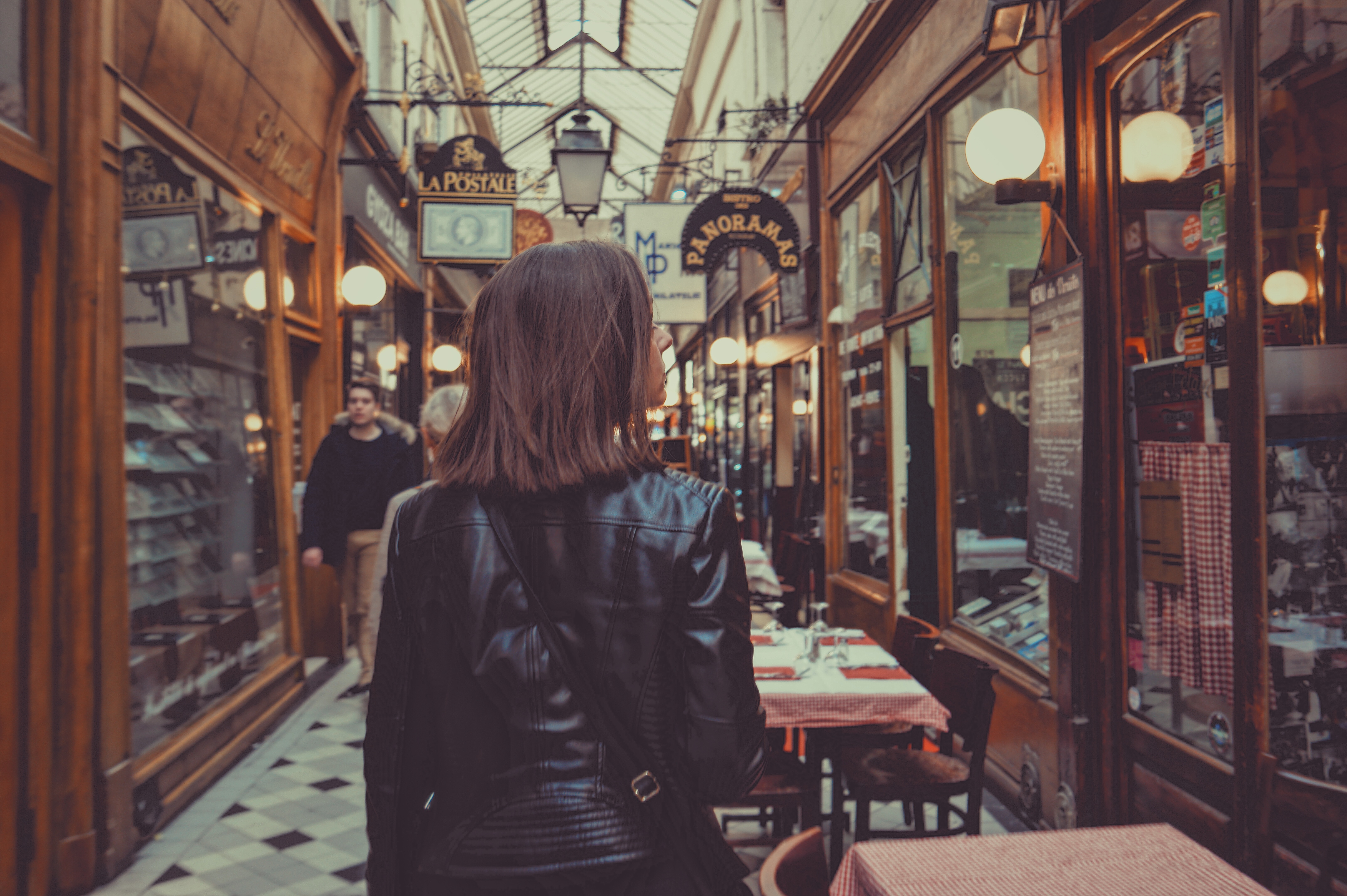 The best part about going to the mall in the summer time isn't the summer sales (although those are great as well!) but instead the AC! Grab a few of your friends or a good book and go sit down and hang out in the mall, it's free!
2. Go See A Movie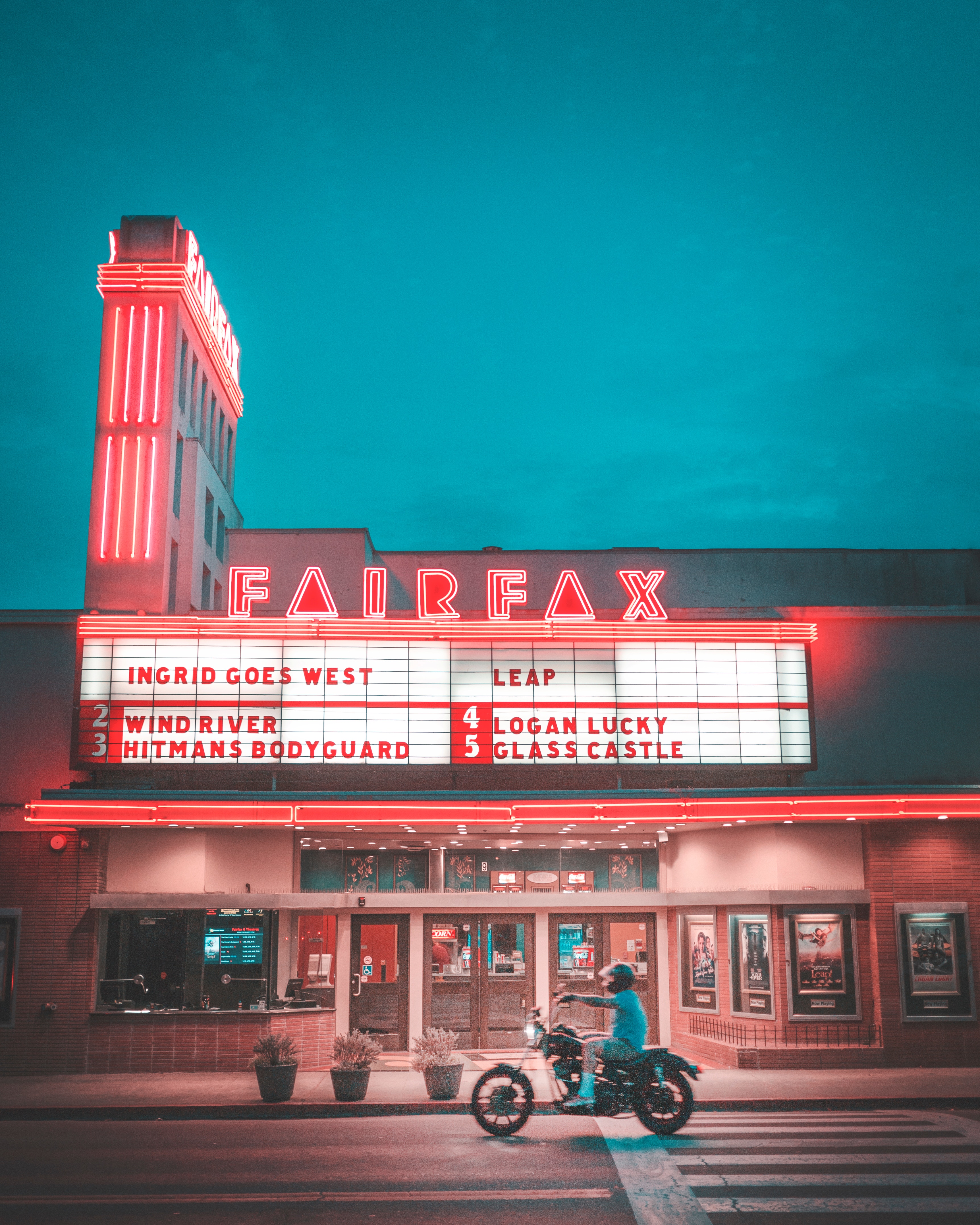 There's a reason why all the best movies come out in the summer time! Movie theaters are some of the best places to cool off in the summertime, they're so cold you might even want to bring a sweater along with you!
3. Visit a Museum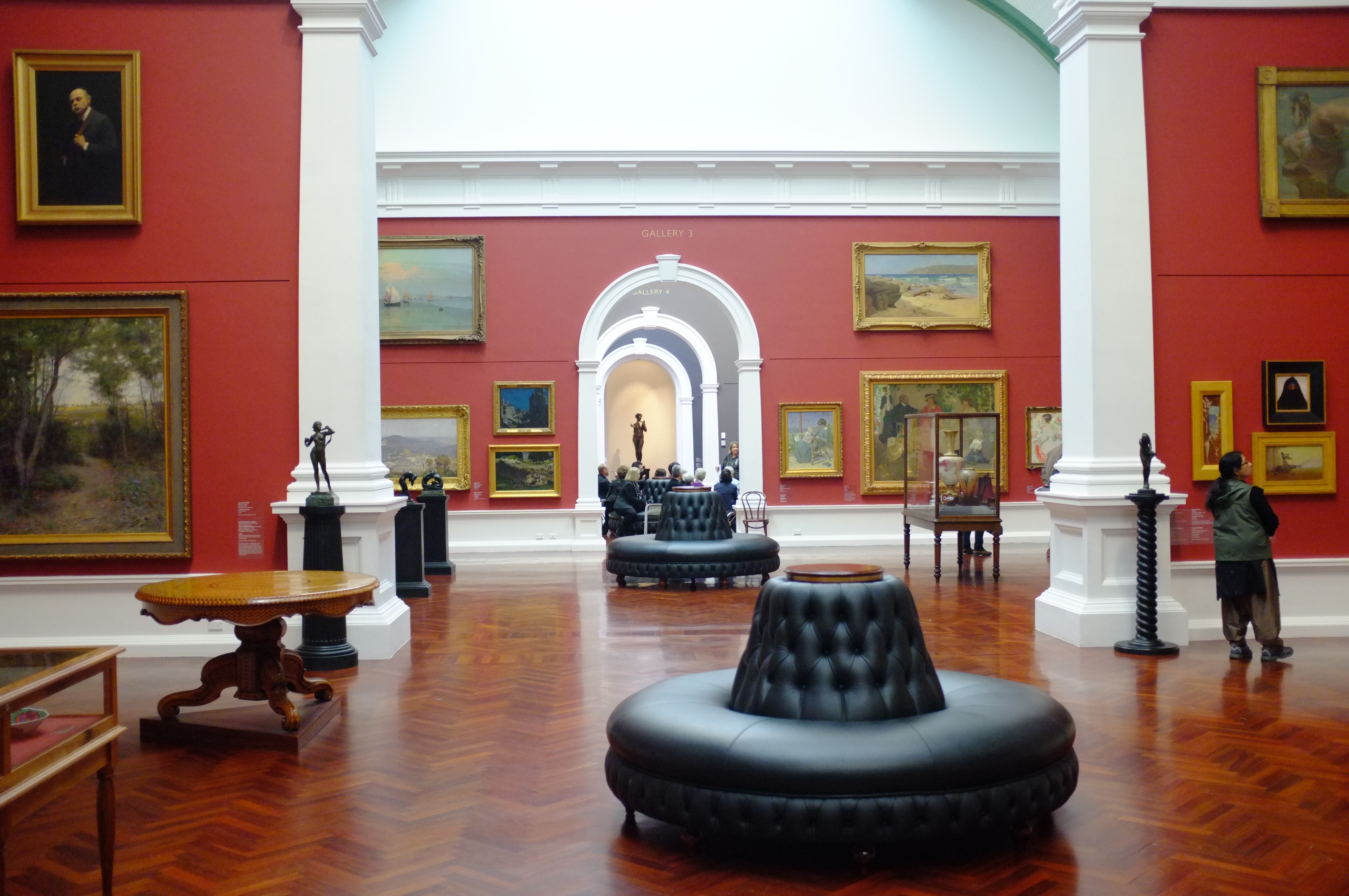 Museums are a fun way to relax and cool off in a quiet environment. While it's not free like a mall, it's also not as noisy! Another great option is your local library! If you like to read and need a refreshingly cool place to relax, visit your local library. Many now have free wi-fi and lounge areas where you can sit down and relax.
4. Go to a Water Park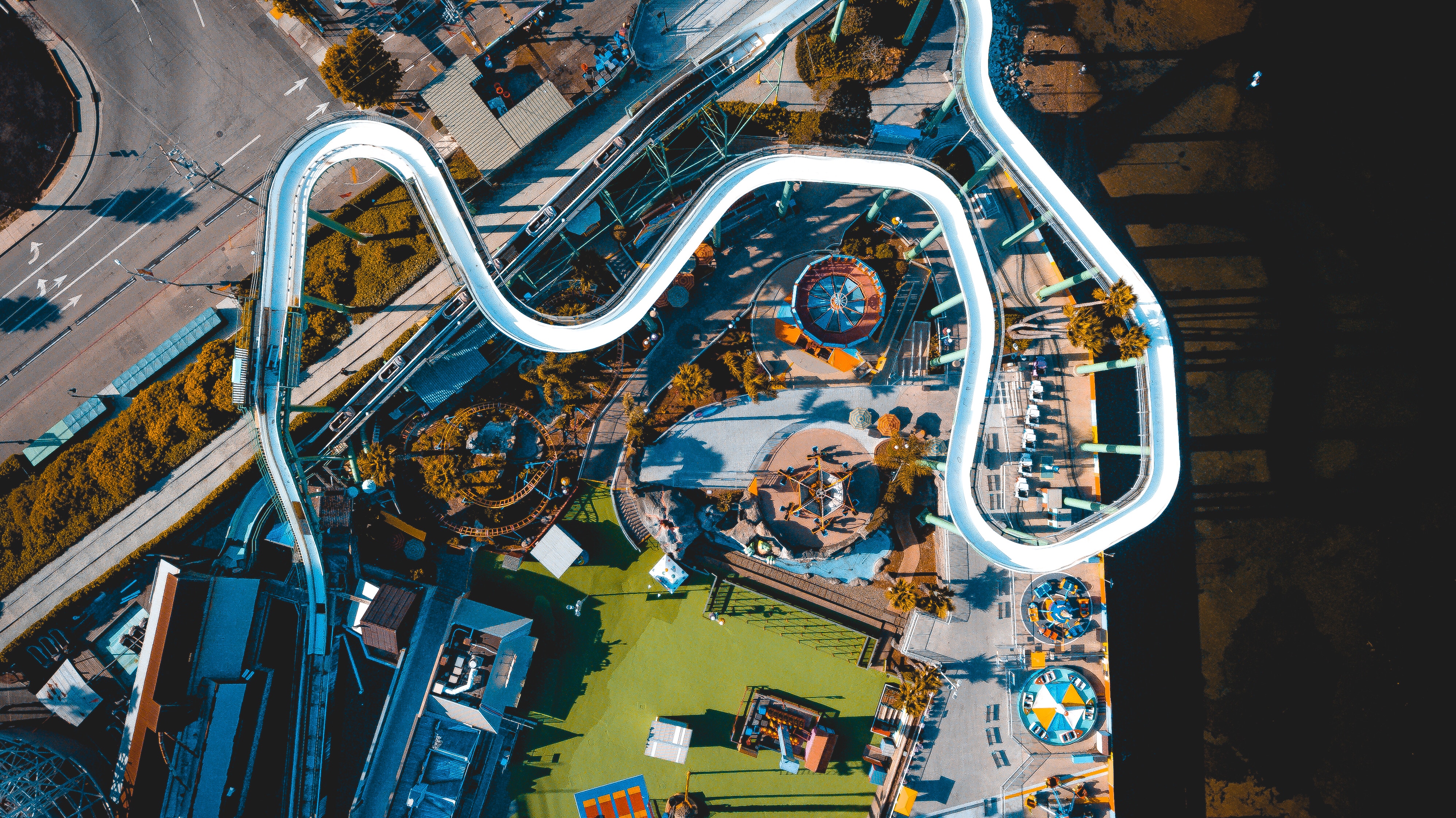 If you like water and have some restless little ones then a water park is the perfect place to beat the summer heat. When I was little my mom had gotten us all season passes to Raging Waters in Los Angeles, we would go every week in the summer and she'd always pack a big cooler of delicious food to save on money!
5. Cooling Sprays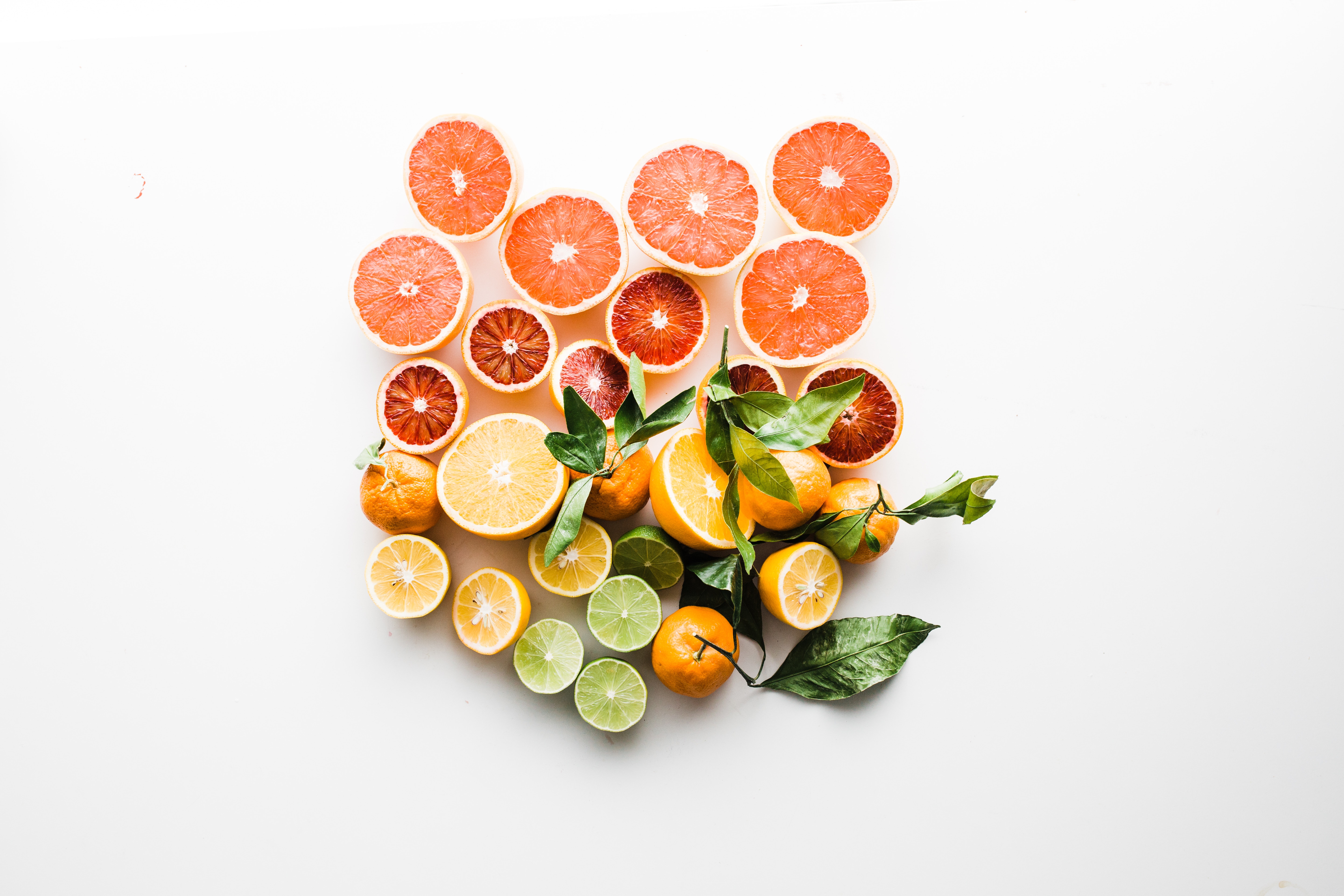 Another great way to beat the heat is to make your own cooling spray! "Combine one cucumber, a squeeze of lemon, one teaspoon of Aloe Vera, and one table spoon of rosewater. Put them in the blender for one minute. Strain the juice out with a cheese cloth. Drop the liquid in the bottle and spray over yourself as needed." Says LifeBuzz
6. Have a Picnic
Find a nice outdoor space with lots of shade or near a pond and have yourself a nice picnic! Make sure to protect yourself with sunscreen!
7. Freeze Your Fruits
Another great way to beat the heat is to freeze your fruits. Fruits taste delicious and keep their nutrition even when they are frozen.
8. Frozen Treats
Speaking of freezing things! A creative and fun way to beat the summer heat is to make your own frozen treats like popsicles and slushies.
9. Put up Sun Blockers
If you're like me and you prefer a breath of fresh air over the dry AC try putting up some sun blockers. Wet a damp towel and hang it in front of an open window. As the breeze blows into the room it will be cooled by the damp towel. This method is used by park rangers in Death Valley.
10. Rest Up
Rest is very important when it comes to managing your body temperature. If you feel tired, don't feel afraid to take a nap. While sunshine provides important vitamin D that our bodies need, it also exhausts the body's energy.
11. Throwing Shade
Bring shade with you wherever you go. While sunscreen can protect you from the sun's harmful rays it may not protect you 100% and it can't protect you from the heat. Wear a sun hat or bring an umbrella with you if you plan on going outside.
12. Take a Cold Shower
This may not be fun for everyone but when you're sweating from the summer heat nothing feels more relaxing than a nice cool shower.
13. Take a Dive in the Pool
Whether it's your own personal pool or the local pool, spend a day relaxing in the nice cool water! Don't forget your sunscreen!
14. Beach Trip
Don't like the smell of chlorine or just not feeling the pool? Take a trip to the beach. The ocean water keeps the beach at constant stable temperatures so even in the summertime you'll have a nice cool breeze. So you can easily stay cool at the beach even if you don't feel like swimming!
15. Dress Up!
While clothes can be annoying in the summer time, make it fun by finding nice breathable fabrics and have a little fashion show! Avoid heavy knit fabrics. Read this guide to breathable summer fabrics for inspiration on your new summer look!
16. Things to Avoid
Wondering why you're body is sweating even though you're in an air conditioned room? The answer might possibly be what you are consuming. Alcohol, tea, coffee, hot and spicy foods, and salty foods can all increase your risk of dehydration and your body temperature. Try to limit your coffee intake this summer and avoid spicy foods when possible.

17. Drink Water
Yes this may not be fun for everyone but the most important way to beat the heat this summer (and every summer that will ever exist) is to drink lots of water. Water is an essential part of staying healthy and hydrated so make sure to always bring water with you wherever you are this summer.