The holidays are here and it's time to shop for the people you love in your life. It can be hard to find the perfect gift for Christmas but here are some great ideas. What better way than to give a gift for the home.
1. Ottomans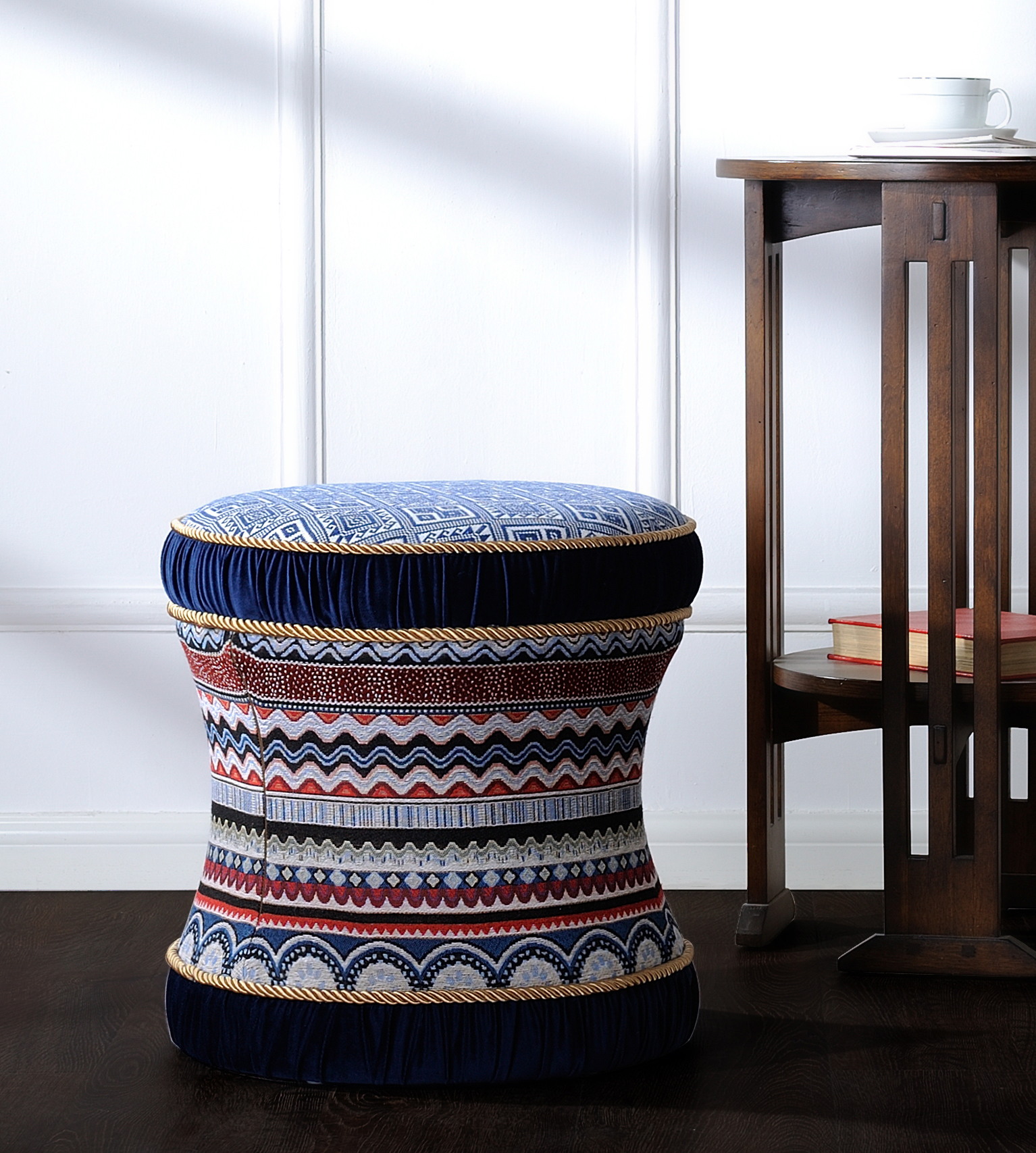 Ottomans make for the perfect gift. They give you a cushion you can rest your feet on and serve many purposes. It can be used as extra storage, extra seating, and even a coffee table. Ottomans range from small to large so you can find exactly what you are looking for. Ottomans also give your space a visual interest and can come in color combinations that can compliment your rug, art work, and furniture.
2. Benches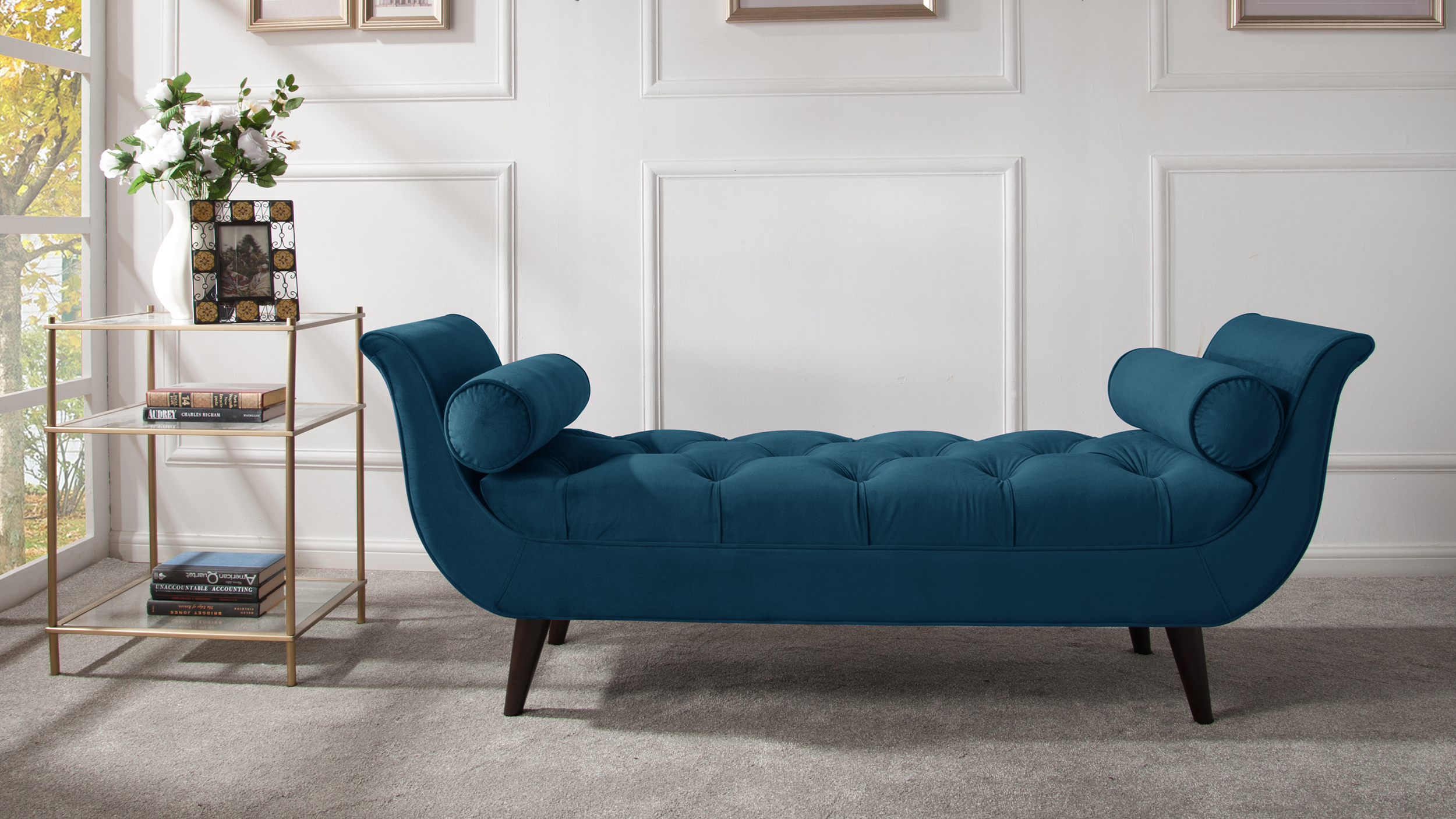 Benches make a great gift for the home. Benches upgrade the home and provide extra seating when needed. Working in almost any room of the home, they are versatile and give the home a stylish décor. A great use for a bench would be at the end of the bed. It gives you a place to put on your shoes and acts as a beautiful visual anchor. Benches can also work at the dining table which makes a flexible and stylish substitute for a few dining chairs. Benches can also be placed in the entryway where extra seating is needed to put on your shoes.
3. Cozy Bedding Gifts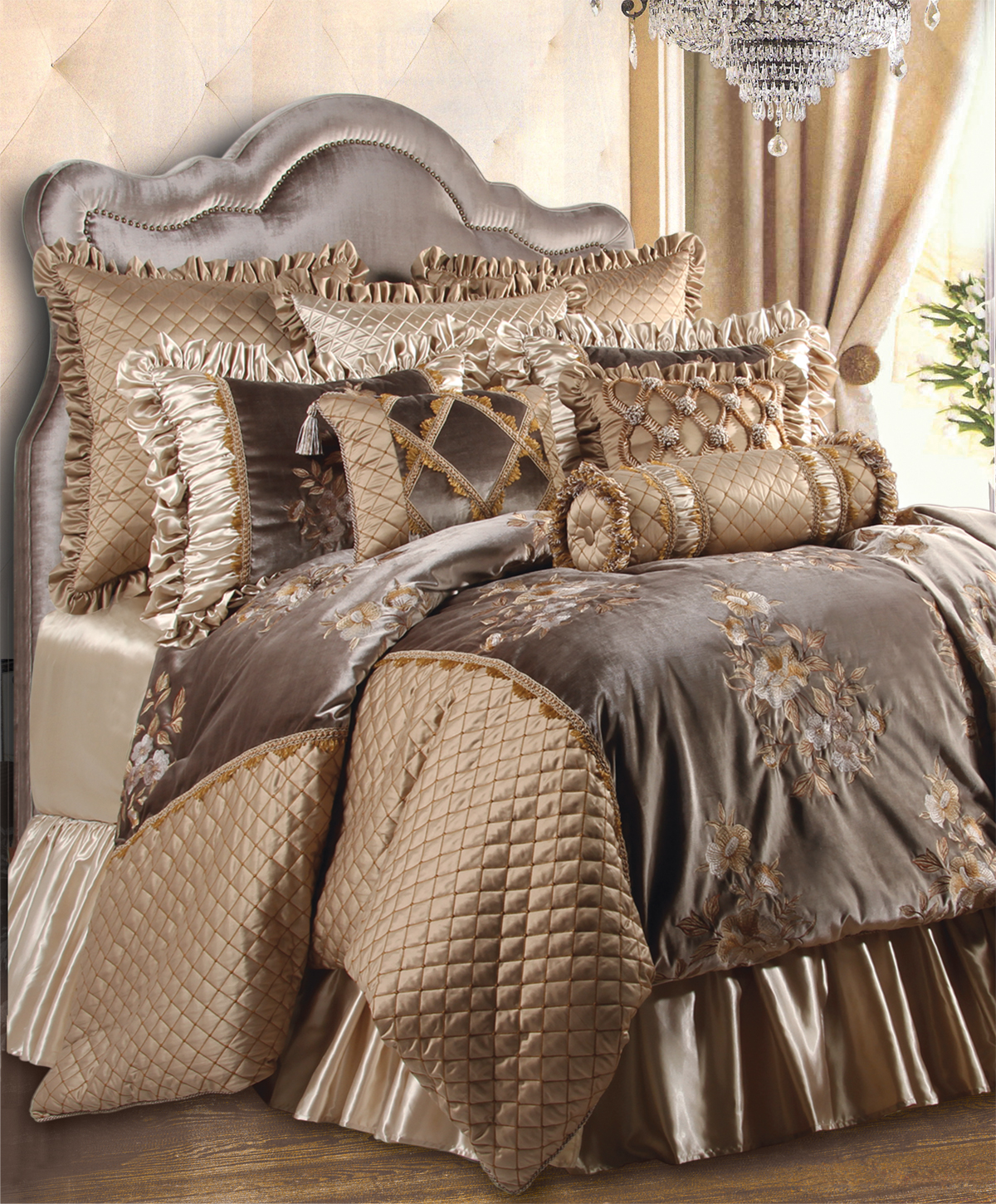 For Christmas, give the gift of bedding. This Christmas gift will make him or her have dream – worthy sleep. Allow your loved one to snuggle up in style.