Transform your home this fall season with these stylish trends that are here to stay. Why not make your home cozier as the colder weather means spending more time indoors.
1. Curved Sofas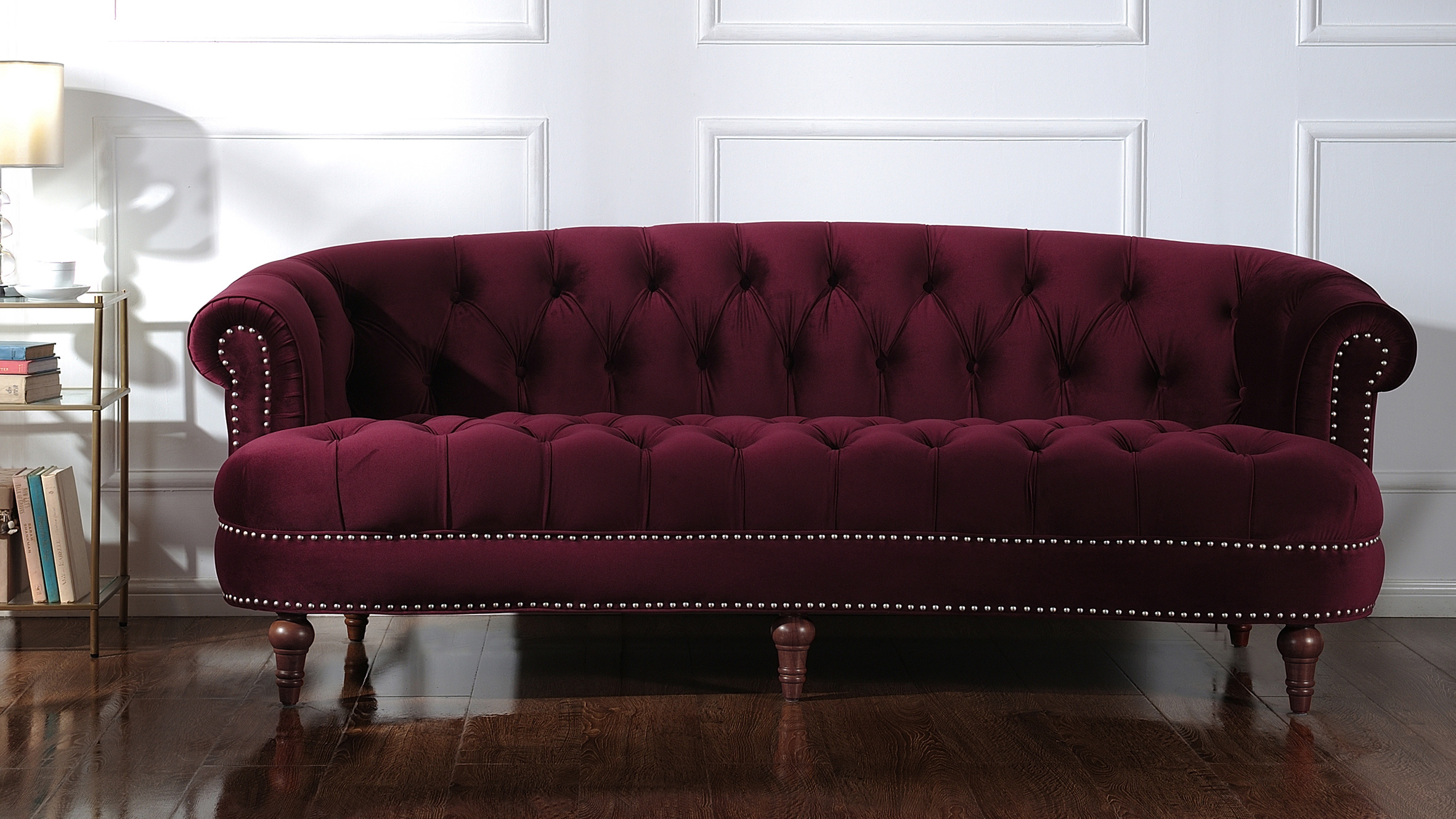 Fall is the time to experiment with warm, rich, and cozy colors. The color green is in this season and was the most noted trend predictions of 2018. Give your home green accents by using pillows, drapery, and rugs to bring depth to any room. If you have a soft neutral room, adding a green sofa or chair will give drama to your home. For those looking to be more experimental, opt for painting your walls a dark moody green hue.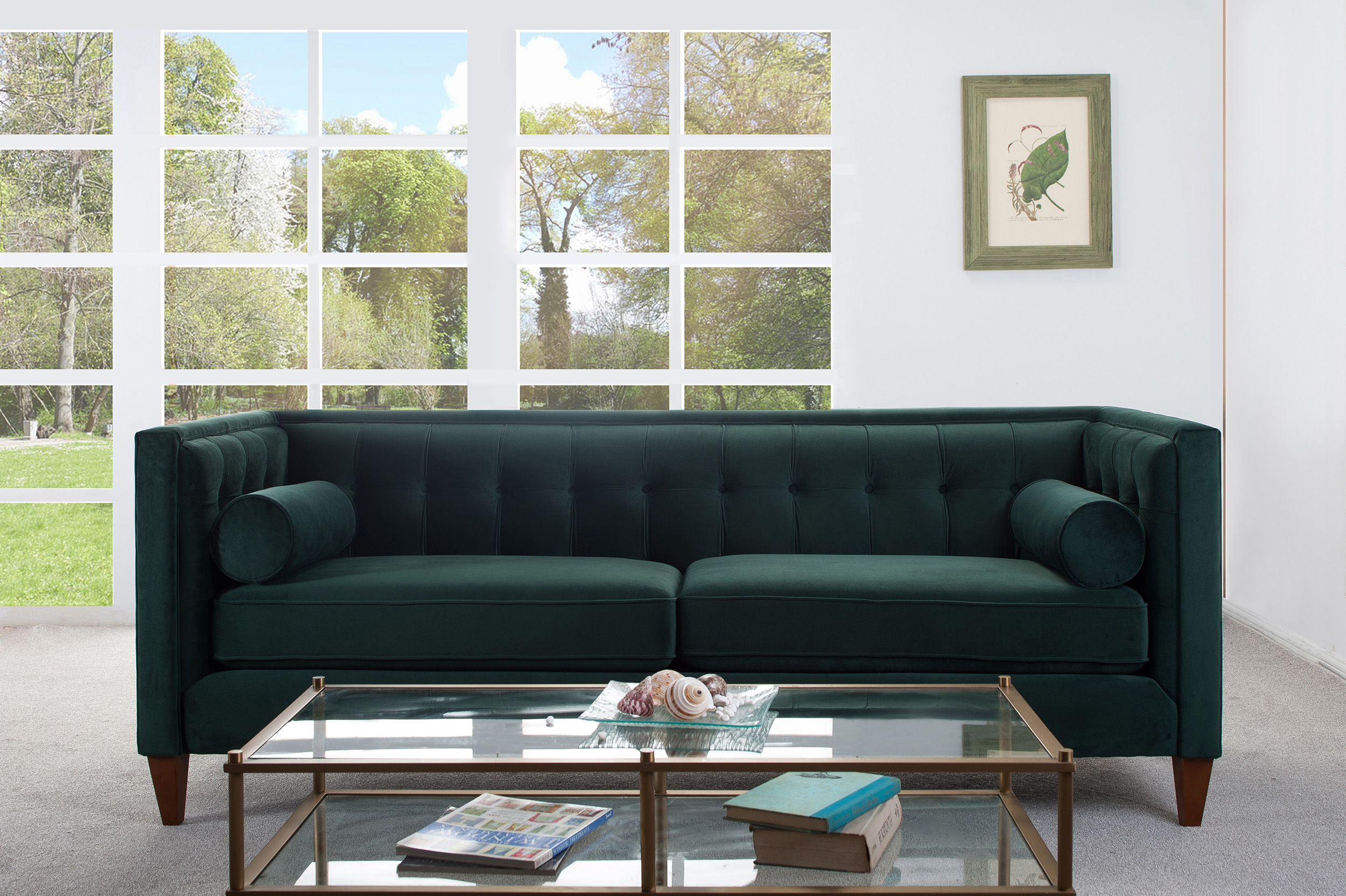 3. The Fabric Velvet
Velvet is a texture that many people are apprehensive to buy. However, the color and delicate touch of velvet will remind you of luxury, elegance, and nobility. This luxurious material adds a feel of welcoming to the cold-weather seasons. Velvet is trending right now but is here to stay as interior designers have been specifying velvet pieces year around. Velvet is a great way to bring textural coziness and visual interest into your space. Try adding velvet accents to your home such as drapery or pillows. For a bolder look, make a statement with a velvet sofa or chair.
4. Geometric Prints and Patterns
Right now, geometric patterns are becoming increasingly popular and are everywhere this year. From bedding to rugs and even wallpapers, it's a graphic and modern trend that works in either a modern or classic way. A chic and easy way to incorporate this pattern into your home decor is adding geometric throws and drapery. Geometric patterns create an eye-catching design to any room