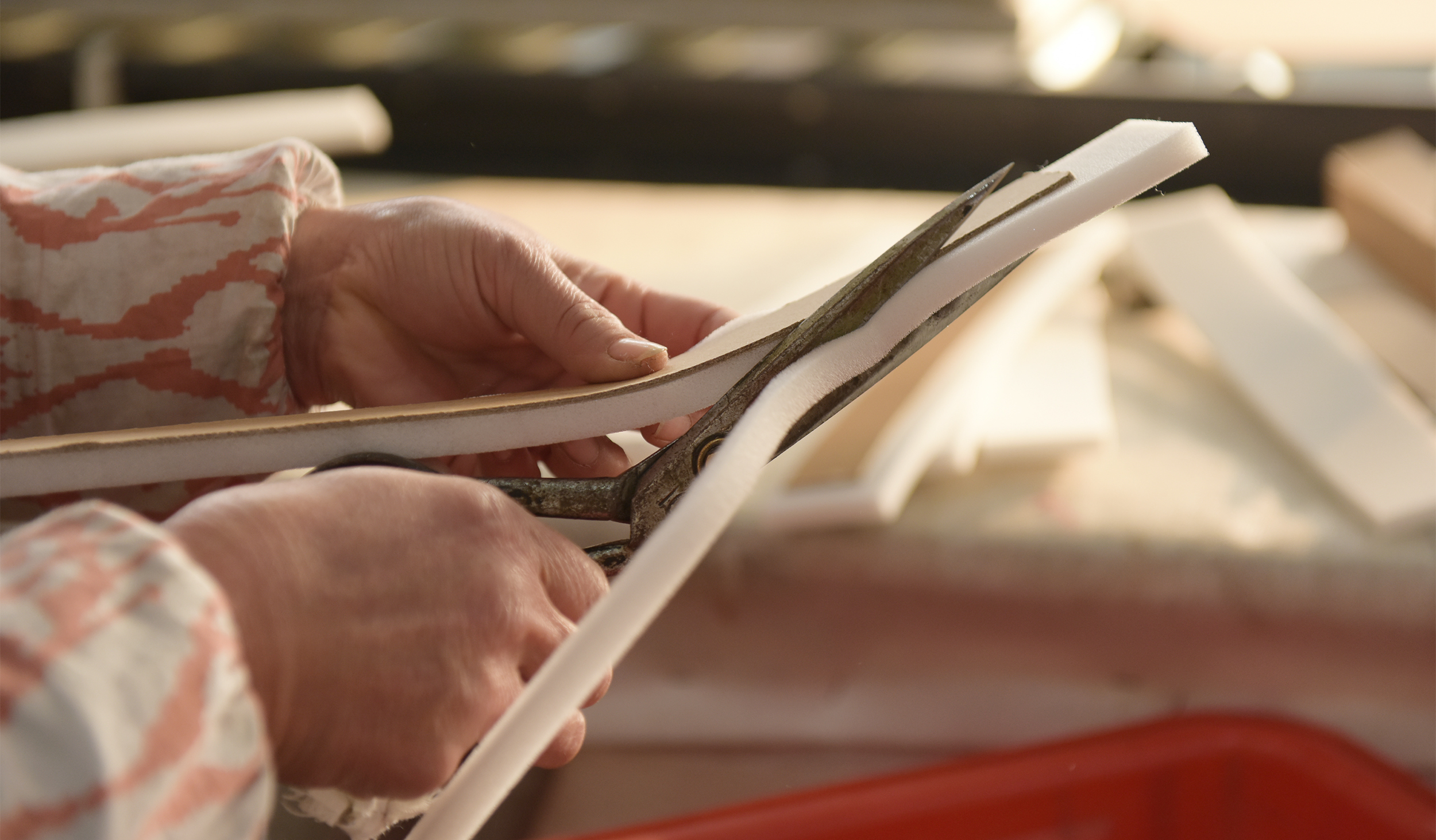 27 YEARS IN THE MAKING
Established in 1991, Jennifer Taylor Home's mission has been to provide not only beautiful products but also to include extraordinary quality, to the home at an affordable cost. With corporate headquarters in the U.S and our manufacturing capabilities in the US & China, we have the ability to meet the needs of our customers globally.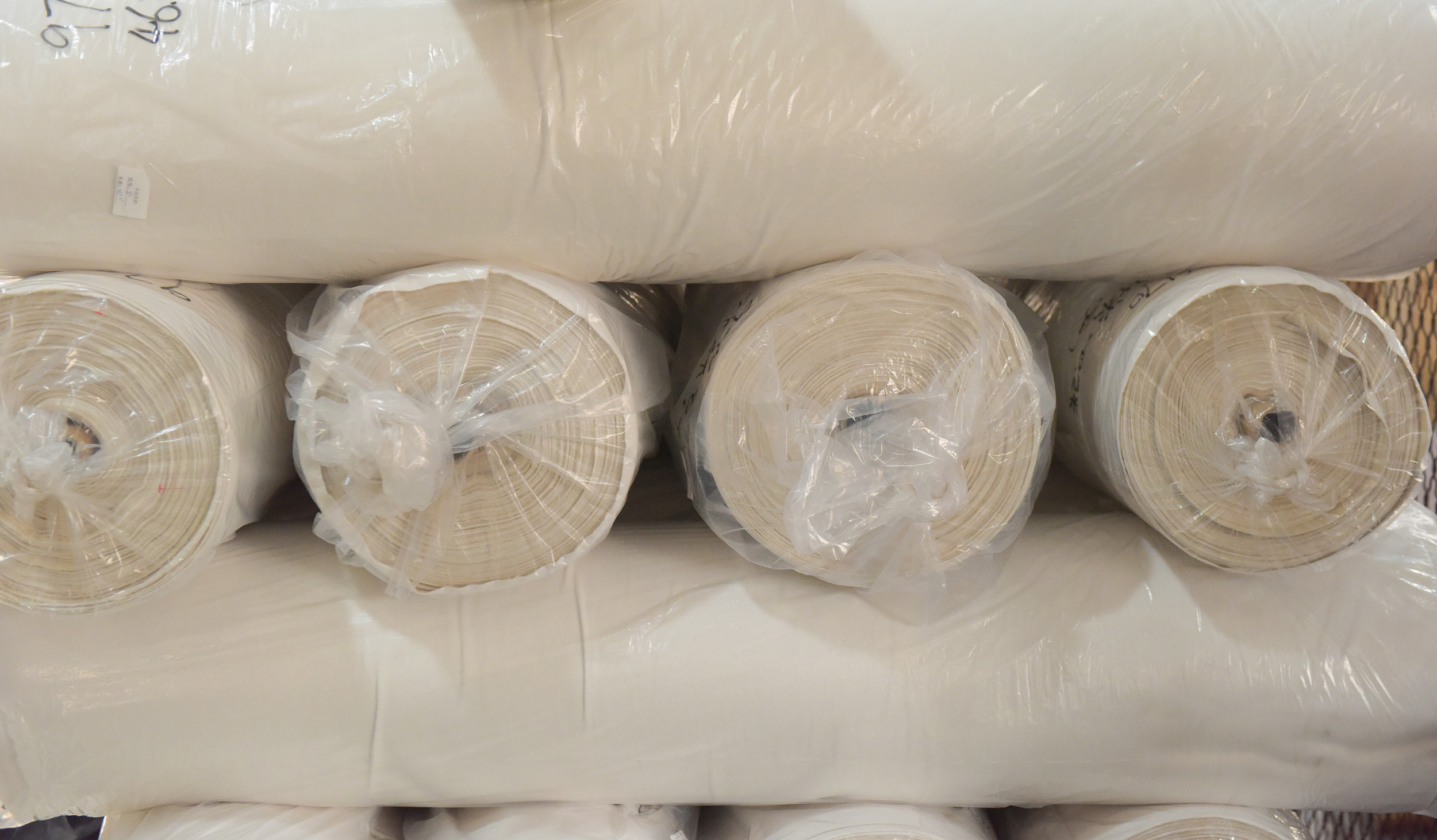 FOR YOUR HOME ... FOR YOUR LIFE
Jennifer Taylor designs bring classic style and luxury to the home. We offer a unique versatility in design and make use of a variety of trend inspired color palettes and textures. Our products bring new life to the classic American home.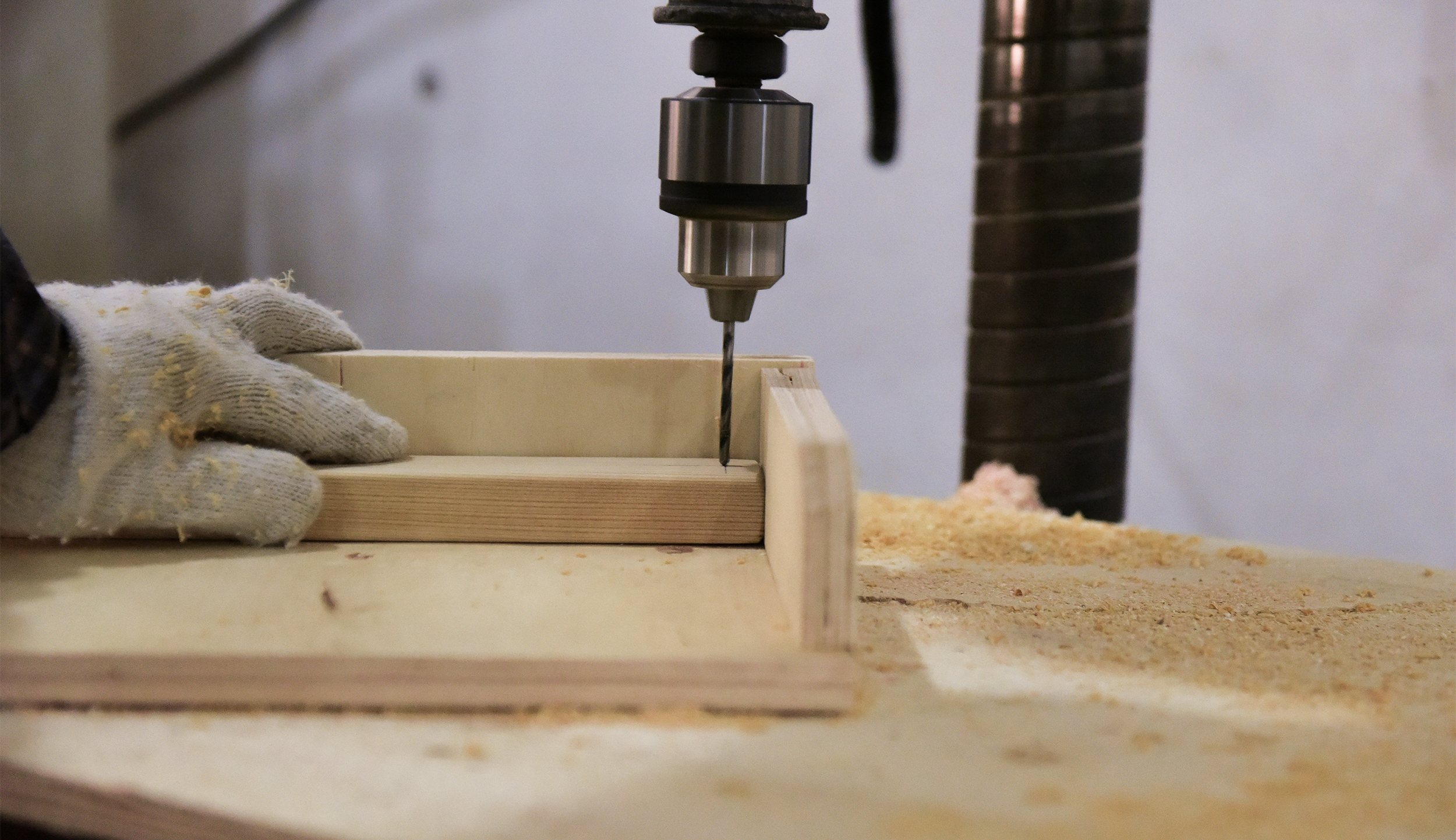 THE JT LOOK
Sophisticated, Classic, Casual and Confident. These are all appropriate adjectives we like to use when describing the Jennifer Taylor Brand. The collections that comprise Jennifer Taylor Home are fundamentally based on a unique design philosophy, where touches of simplicity and eclectic layering coincide.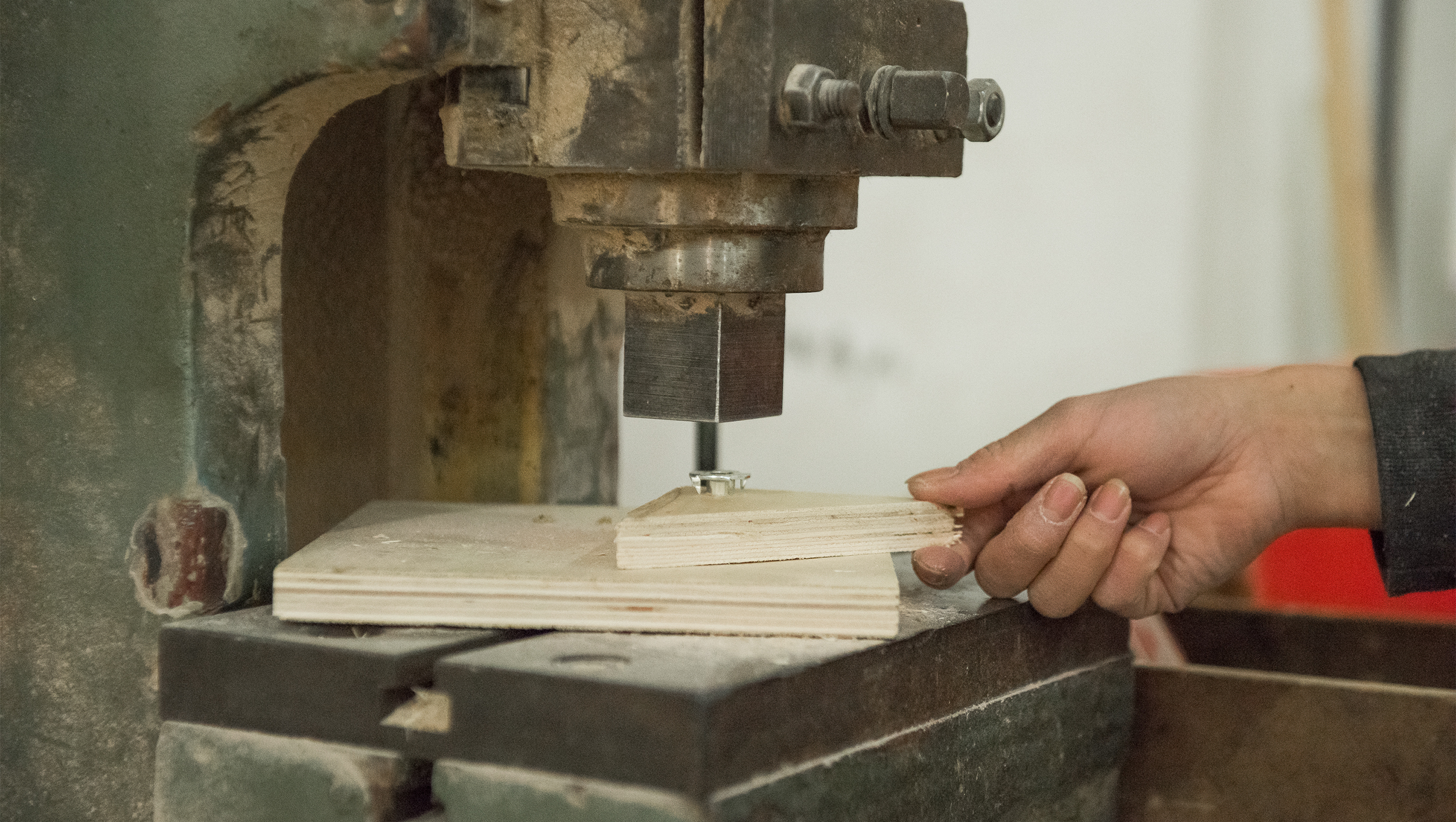 EXCLUSIVE DESIGN
Our designs are one of a kind creation. Our phenomenal team of talented designers has the ability to work on customizable special projects that meet specific buyer requirements and market needs.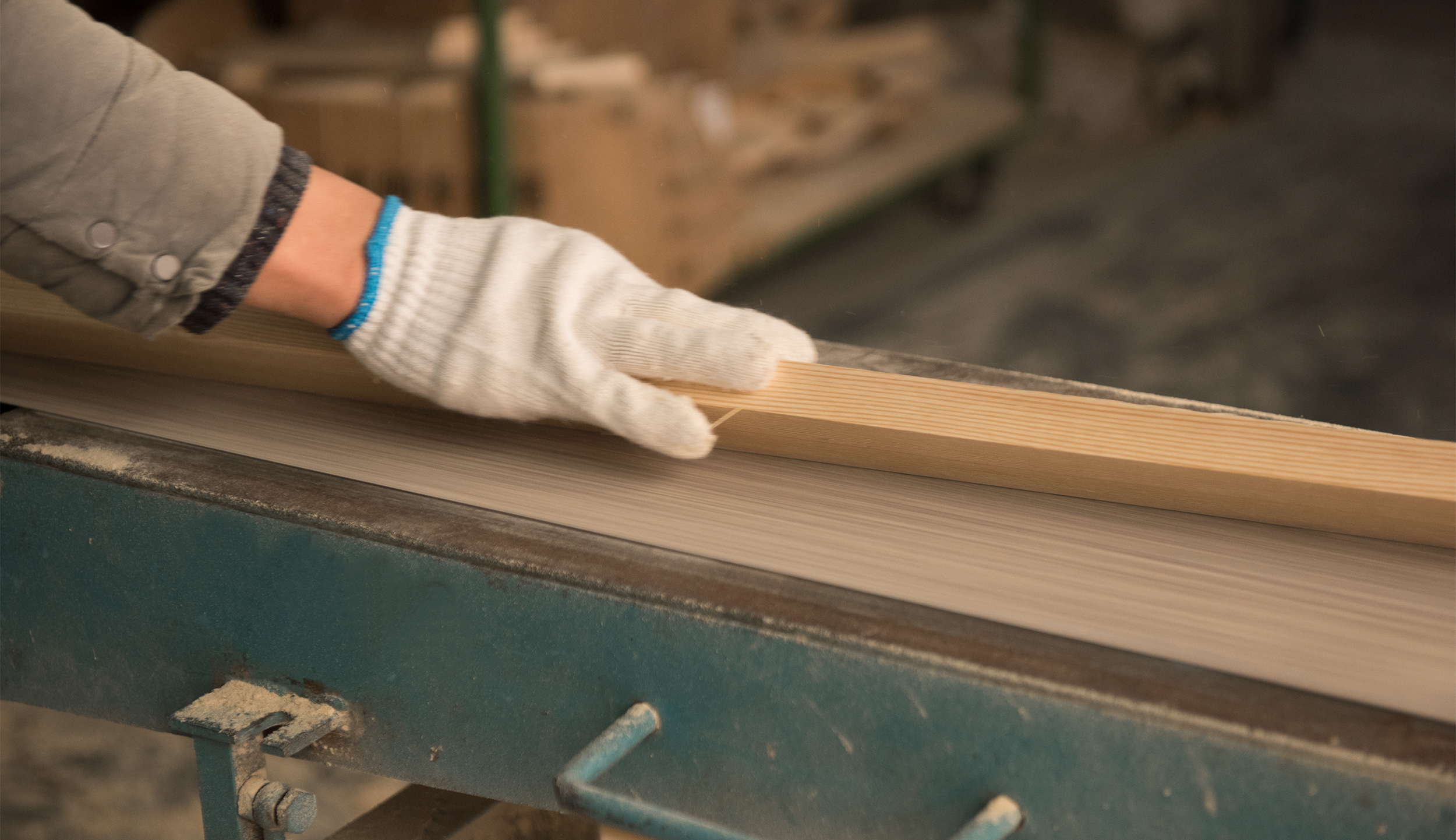 SIGNATURE STYLE
With conscious awareness of home decor color and style trends, the signature style of Jennifer Taylor products emerges as the casually elegant product that is relevant both to consumers evolving taste as well as their nostalgic memories.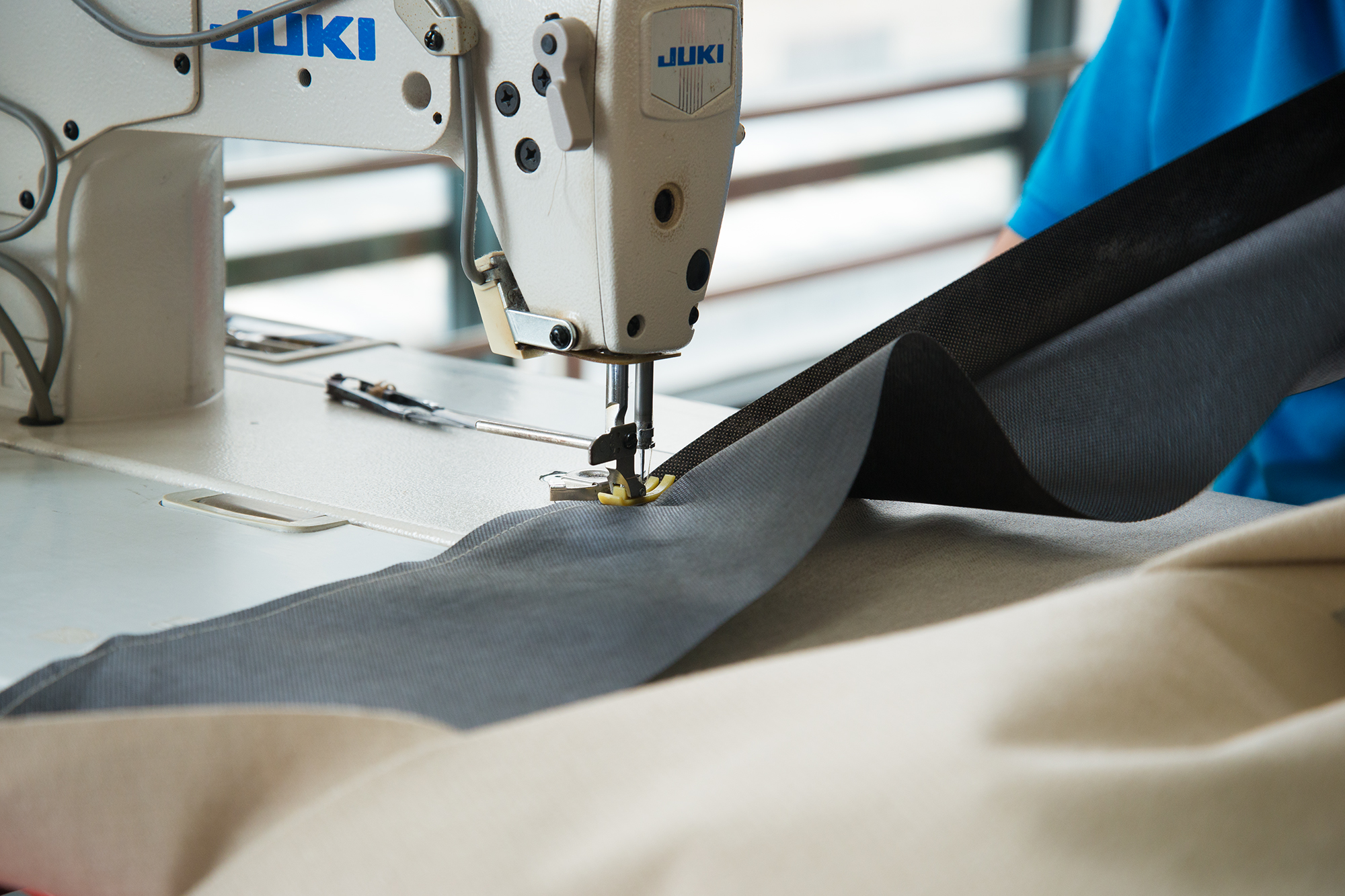 CRAFTSMANSHIP
Jennifer Taylor's uncomplicated designs meet sophistication with style, which is unmatched in the industry. The combination of high-quality textiles, kiln-dried solid and engineered wood frames and sinuous wire springs beneath high-density polyurethane foam make our finishing product nothing less than perfection. The refined decadence that is present in each piece of product is the reason that Jennifer Taylor has been, and will continue to be, a relevant brand in the home furnishing industry.